Sync/01
Cutting Edge Red Dot mounts for Benelli shotguns.
Enhance the effectiveness of your shotgun with the speed and precision of a red dot sight, while maintaining its factory shooting ergonomics.
Perfect Placement
Puts your Red Dot in the ideal shooting position.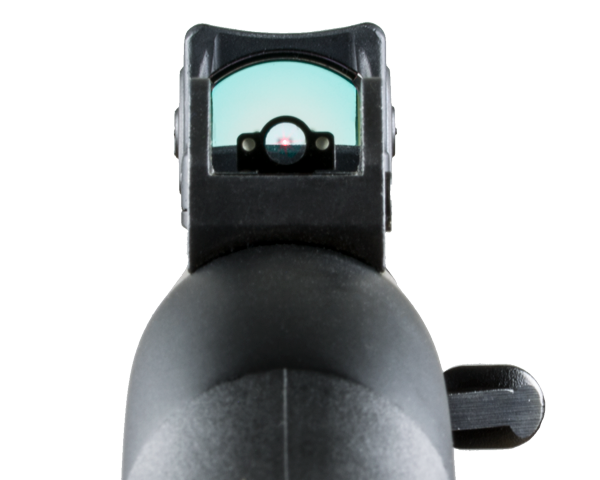 ---
STRENGTH IN NUMBERS
The Sync's patented internal Key-Slot mounting system spreads side impacts across 4 anchor points.
---
Every Sync is CNC milled from 7075-T6 billet, which has vastly superior mechanical properties to 6061-T6, and is used where ultimate strength and durability outweigh cost considerations.
LIGHT MADE RIGHT
Meticulously machined to be the lightest optic mounting solution for Benelli Tactical shotguns, without compromising an ounce of strength.
Scalarworks® Sync SW1100 (0.64oz)
Benelli® 70069 rail + Trijicon® RM33 Low Mount (2.71oz)
All Trademarks are the property of their respective owners and used in accordance with FTC Comparative Advertising guidelines. All parts weighed under the same conditions including rail screws.
WATERTIGHT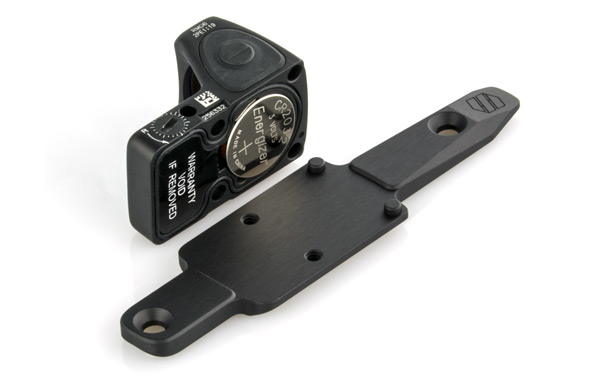 The Sync features a watertight mounting platform that doesn't require a sealing plate.
CLEARANCE
The Sync features a scallop to comfortably clear the factory flip-up caps.
---
BUNDLE UP
Worry-free, properly torqued and threadlocked, optic bundles.
---
SPECS
Choose a Configuration Above.
COMPATIBILITY
Choose a Configuration Above.
INCLUDED
Choose a Configuration Above.