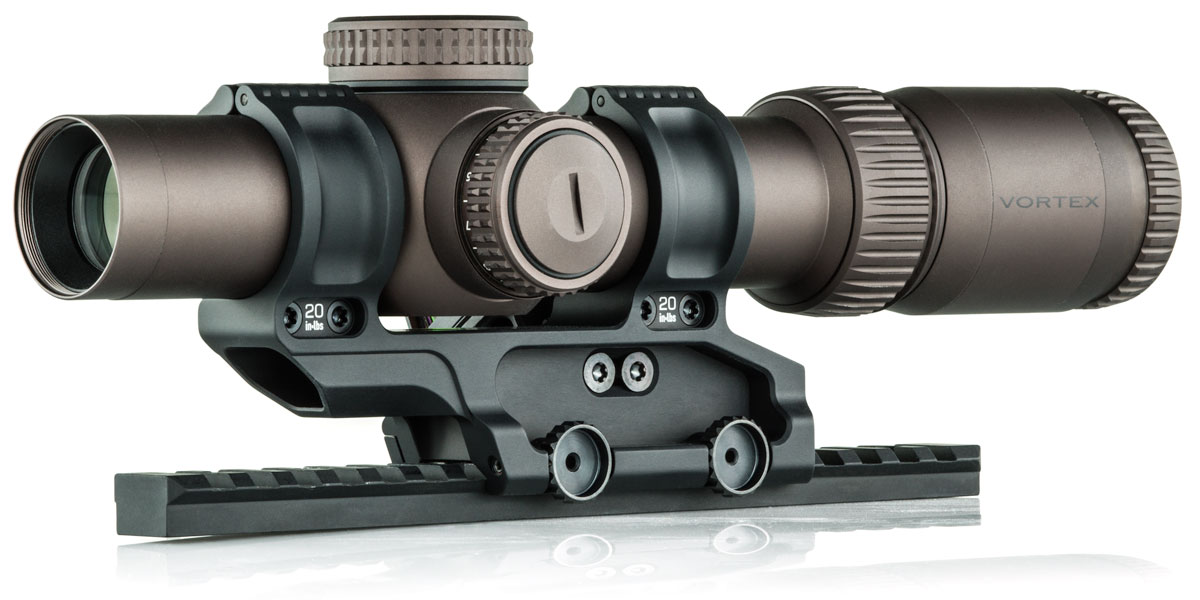 LEAP/09
State of the art 34mm scope mounts.
Designed for shooters who want the lightest, stiffest, and easiest to use quick-detach scope mount possible.
---
LevelDrive®
Our integrated set-screw lets you level your scope in record time.
---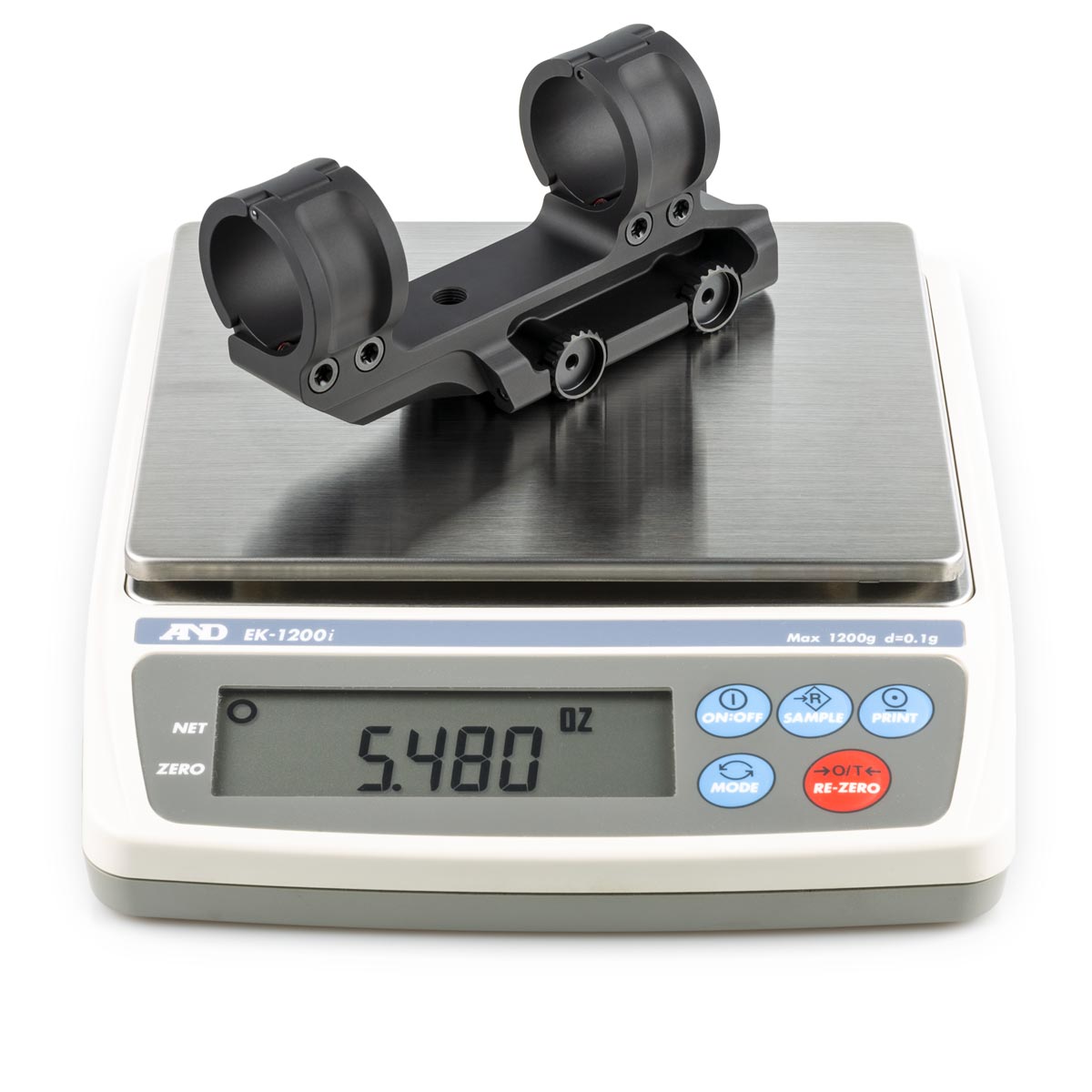 LIGHTWEIGHT
Engineered to be the lightest QD scope mount, without compromising an ounce of strength.
Scalarworks® SW0810 (154grams)
LaRue® LT104 (201grams)
ADM® AD-Recon (228grams)
Spuhr® QDP-3016 (270grams)
All Trademarks are the property of their respective owners and are used in accordance with FTC Comparative Advertising guidelines. All mounts weighed under the same conditions with all hardware necessary to attach a 30mm scope.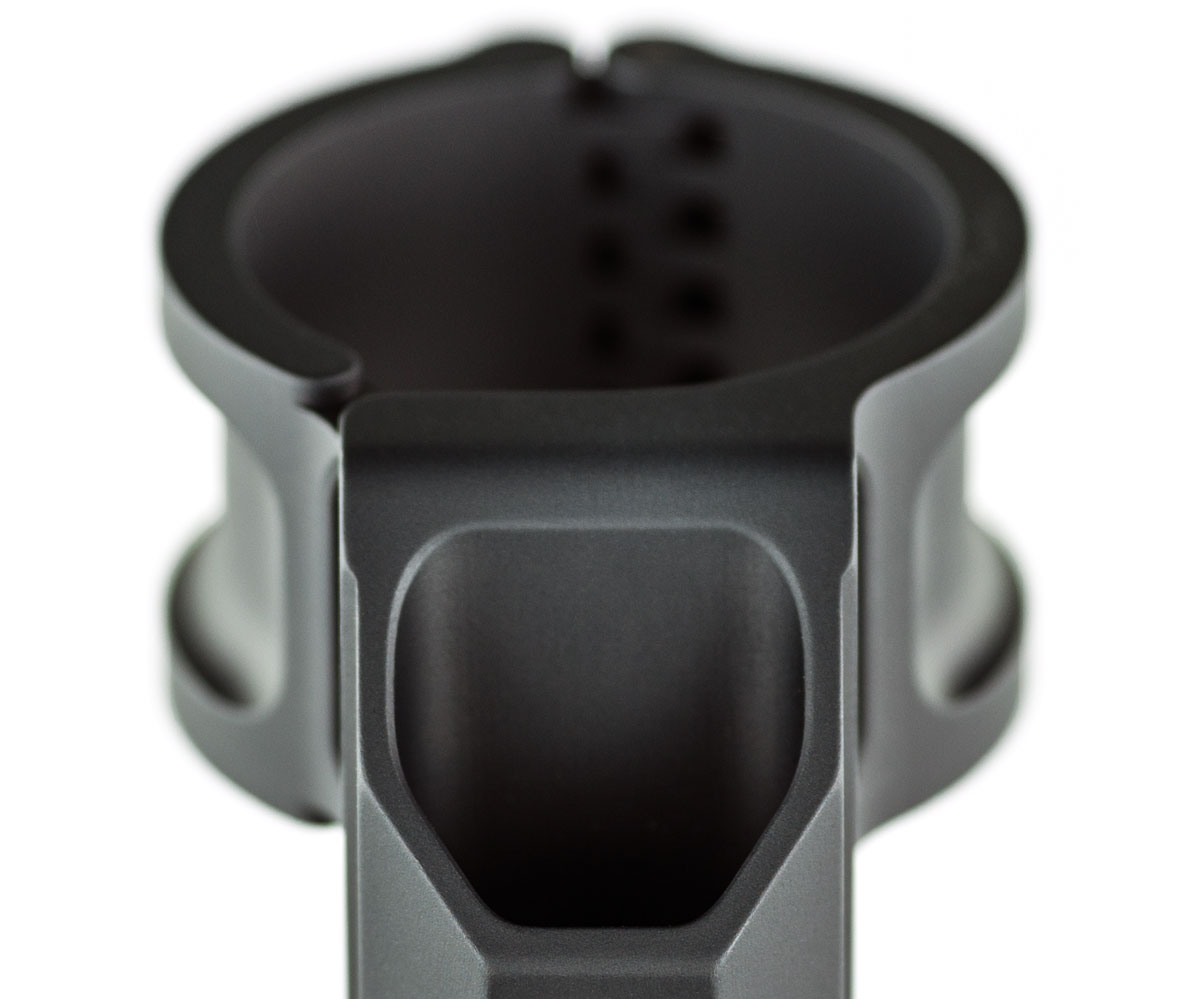 ---
Smart Structure
The LEAP/09 base incorporates different structural elements to maximize overall performance.
A large diameter tubular section up front to resist torsion from side impacts, and a very wide I-beam bridge in the rear to resist recoil induced oscillations.
---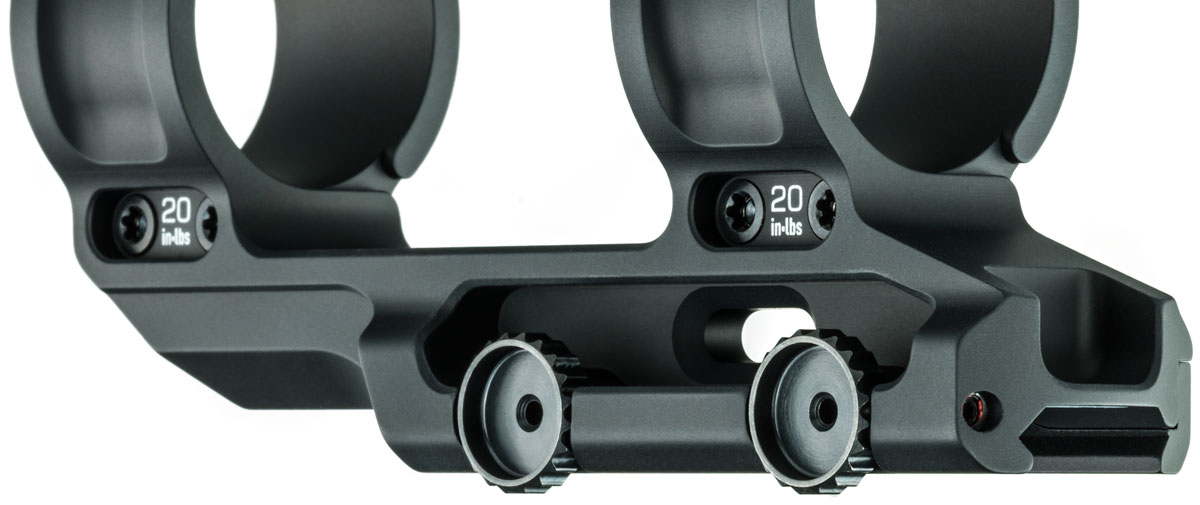 Every Leap mount is CNC milled from 7075-T6 Aluminum billet, which has vastly superior mechanical properties to 6061-T6, and is used where ultimate strength and durability outweigh cost considerations.
Mk2 Ring
Twice as many knuckles and double the material thickness as the original.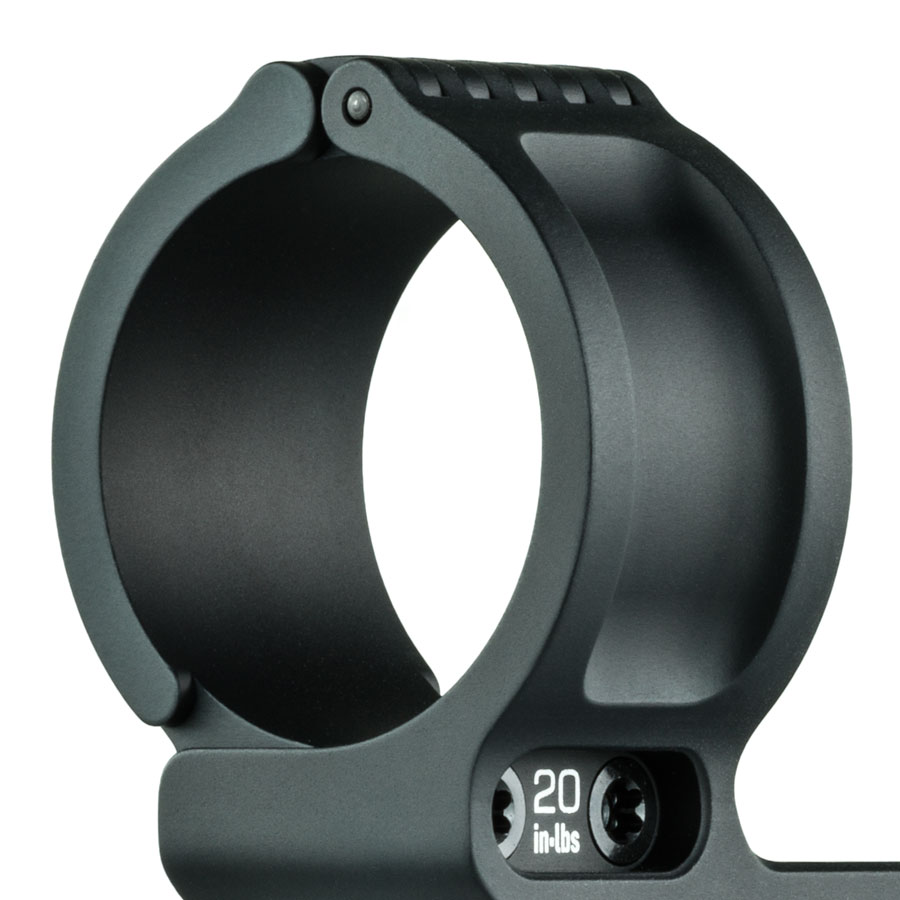 Won't get in your way of viewing or manipulating your scope's adjustment turrets.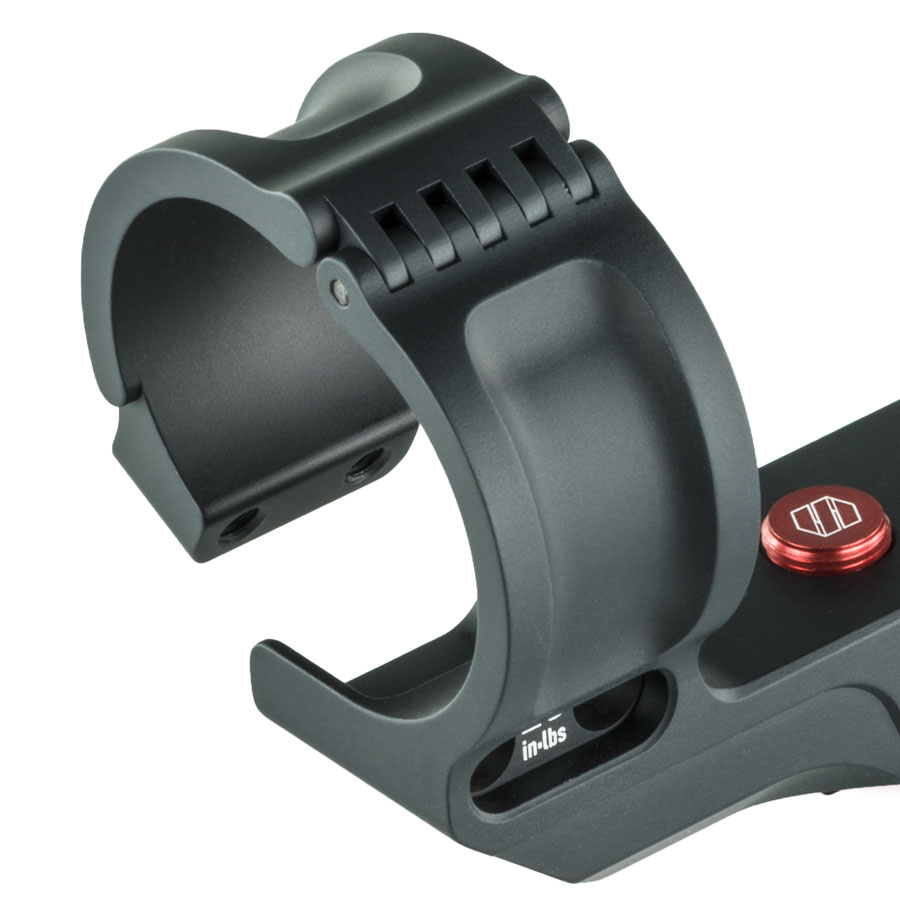 Eliminates the uncertain and tedious setup required by traditional split rings.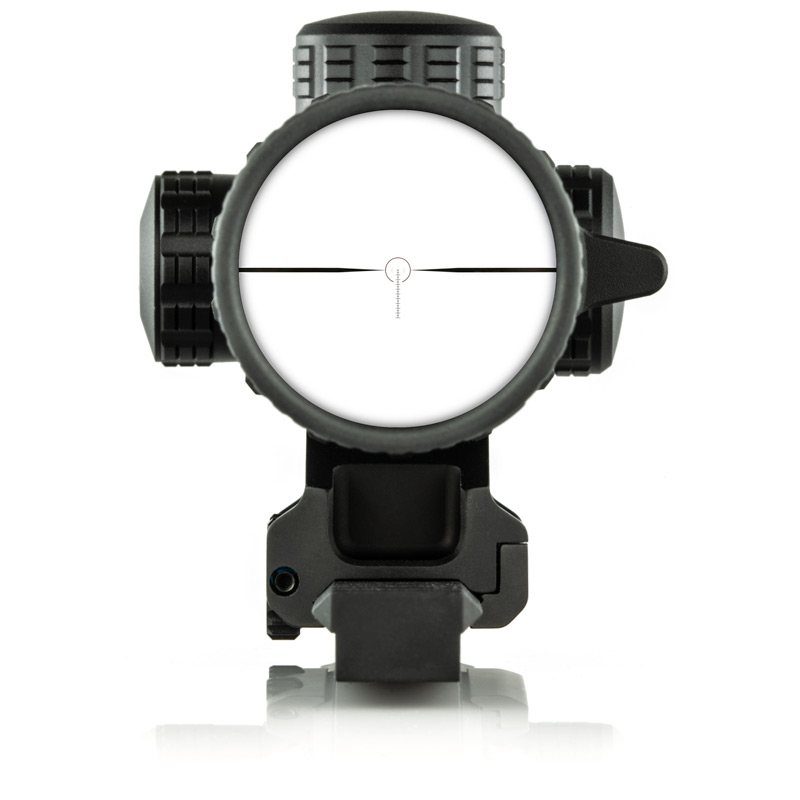 Smooth is fast
LEAP mounts have no protruding levers, bolts, or knobs to rap your knuckles, or get caught on clothing, gear, and surroundings.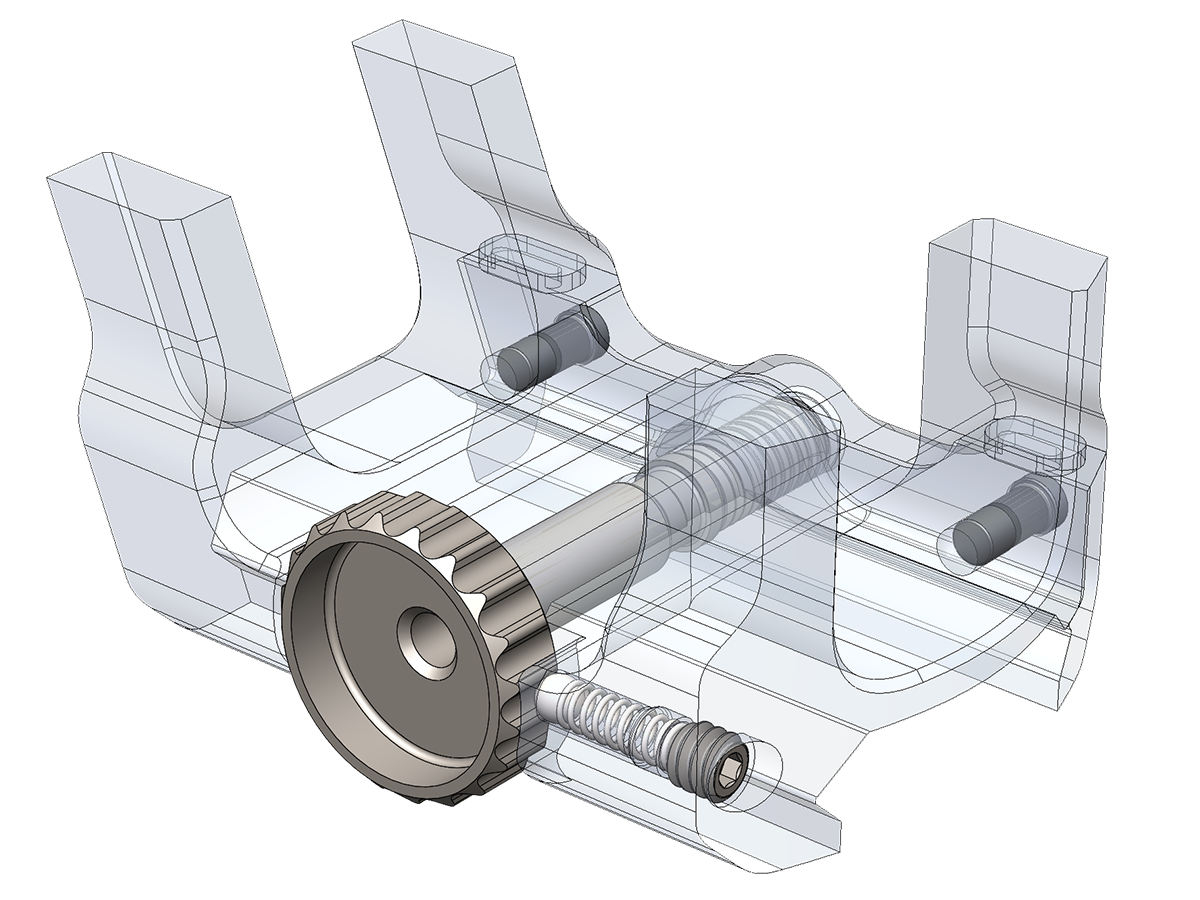 ClickDrive®
The world's most efficient quick-detach.
A fluted crown requires only the torque from your bare hand to securely clamp the mount onto a rail, and uses the force from a spring-loaded ball-detent to make it completely recoil proof. Return-to-zero is guaranteed as long as the same person takes it on and off.

LEAP/09
$439.00 – $3,199.00
SPECS
Choose a Configuration Above.
COMPATIBILITY
Choose a Configuration Above.
INCLUDED
Choose a Configuration Above.